3D printing filaments
BIOABSORBABLE IMPLANTABLE MATERIAL
LATTICE SERVICES offers you high quality bioabsorbable and implantable 3D printing filaments, designed for your research and development activities.
VIEW PRODUCTS
Develop your 3D printing filament
LATTICE SERVICES GIVES THE OPPORTUNITY TO MAKE YOUR OWN 3D PRINTING FILAMENTS ACCORDING TO YOUR SPECIFICATIONS.
From the polymers given by LATTICE SERVICES or specific polymers, develop your own functional filaments.
LEARN MORE
Prototyping and 3D printing production
WITH LATTICE SERVICES INTEGRATED 3D PRINTING INTO YOUR PROJECTS TO ACCELERATE THE DEVELOPMENT OF YOUR MEDICAL DEVICE CONCEPTION.
Use our 3D printing technologies to design and develop your prototypes. Launch the production of pre-series of your products to transfer the conception of your R&D.
GIVE US YOUR PRINT
LATTICE SERVICES new branch of LATTICE MEDICAL, an innovative French company expert in the development of polymer materials for 3D printing filaments in healthcare.
DISCOVER THE PHILOSOPHY
Printing farm
Specialized in tissue engineering and 3D printing filaments, LATTICE SERVICES has a laboratory with 12 3D printers for prototyping. In addition, the company has analytical resources as well as an ISO 7 cleanroom medical device production unit, with 16 3D printers.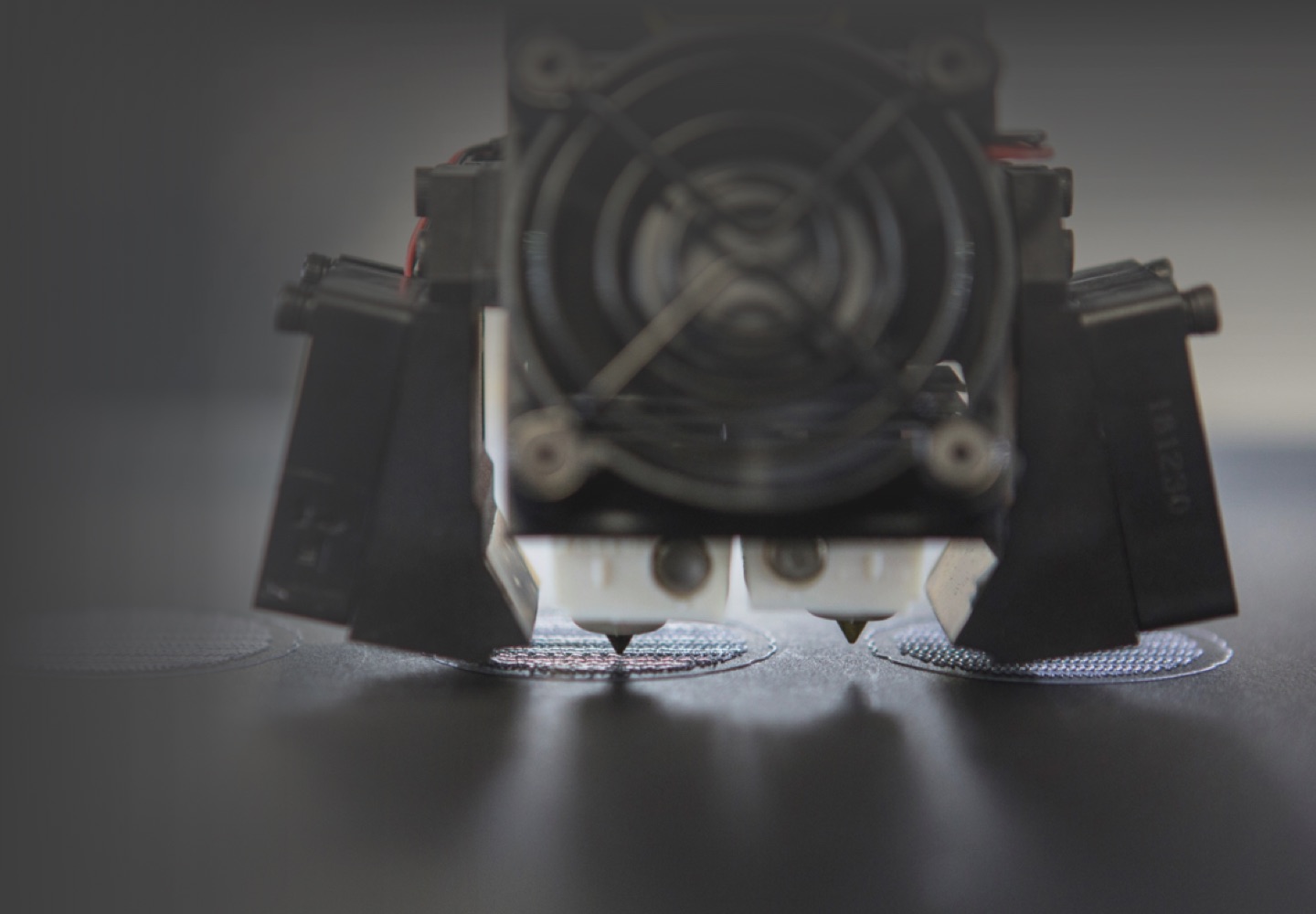 Our implantable and resorbable medical grade 3D printing filament.
LATTICE SERVICES brings its expertise and know-how to medical devices producers and academic researchers. By offering implantable, bioabsorbable and medical-grade 3D printing filaments.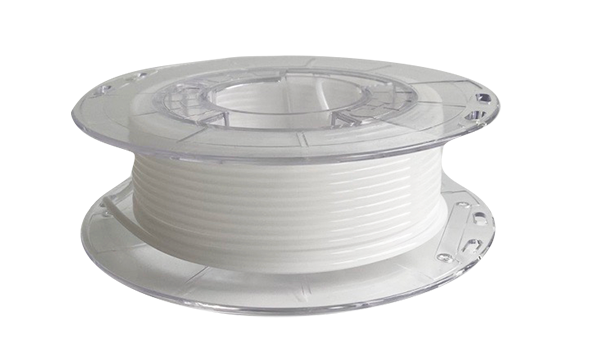 Medical grade polymer filament
DIOXACTISSE 100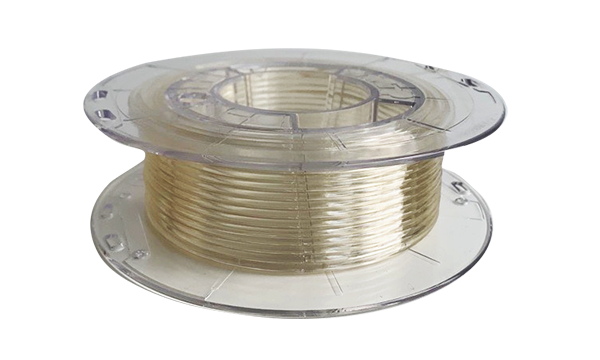 Medical grade copolymer filament
GLYCOLACTISSE 85/15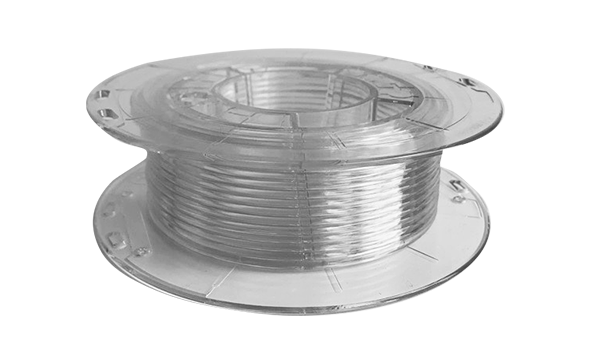 Medical grade copolymer filament
CAPROLACTISSE 70/30
Need to make your own filaments, 3D models and prototypes?
Come and discover our customization service.
Our latest news
Don't miss any of our latest news!
News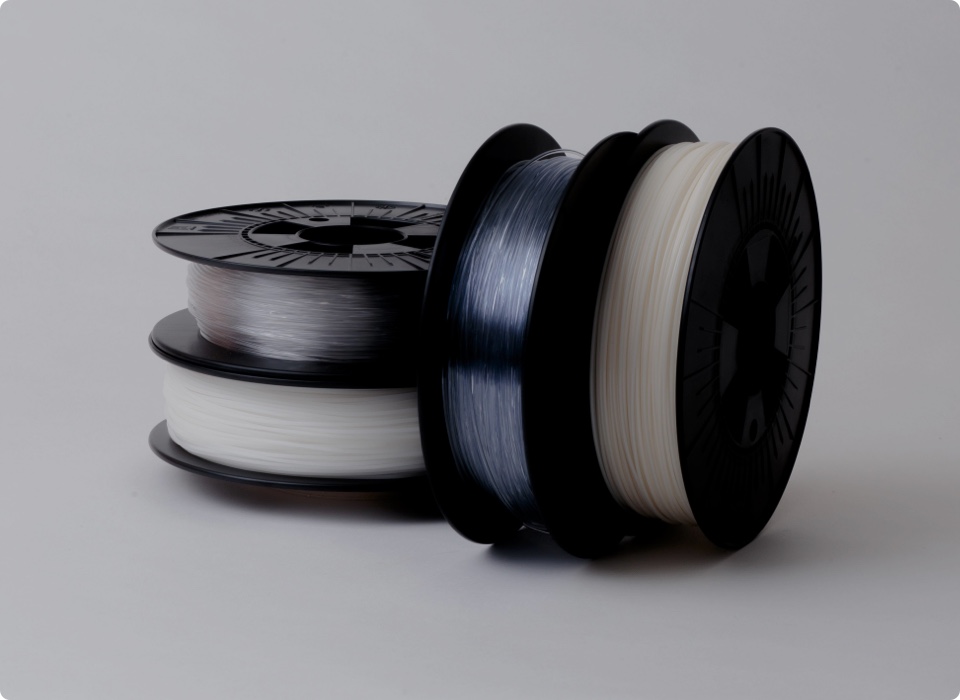 16/03/2023
Good news, our new filaments (ABS, TPE, PC, PETG) are finally available and on sale on our website ! You can now order on the Lattice Services...
Lire la suite