Medical grade polymer filament
PETG is a medical grade polymer composed of high-quality polyethylene glycol [PETG]. This transparent color filament will make it possible to make 3D parts with applications in contact with the skin. Supplied in a 1.75 or 2.85mm diameter spool weighing 500g.
Polyethylene glycol is an amorphous and rigid thermoplastic. PETG is valued for its ease of use as well as its chemical resistance. The PETG filament is made from granules complying with ISO 10993-5 certification for skin contact, so it can be used to make prototypes of medical device packaging or prototypes of MD in contact with fluids (respirators, breathing duct, suction ...).
Type of consumable: Filament
Material: Polyethylene glycol (PETG)
Color: Transparent
Appearance: Rigid
Diameter: 1.75 mm – 2.85 mm
Weight: 500g
Manufacturing: France
High thermal resistance - Low deformation - Good mechanical resistance - Good impact resistance
Specifics of the material
Material of the material
PETG
Extrusion temperature
230 – 250°C
Tray temperature
75° – 85°C
Print speed
40-70 mm/s
Weight of the material
500g
Example of medical use?
LATTICE SERVICES advises this type of filaments for the manufacture of products such as:
Our other filaments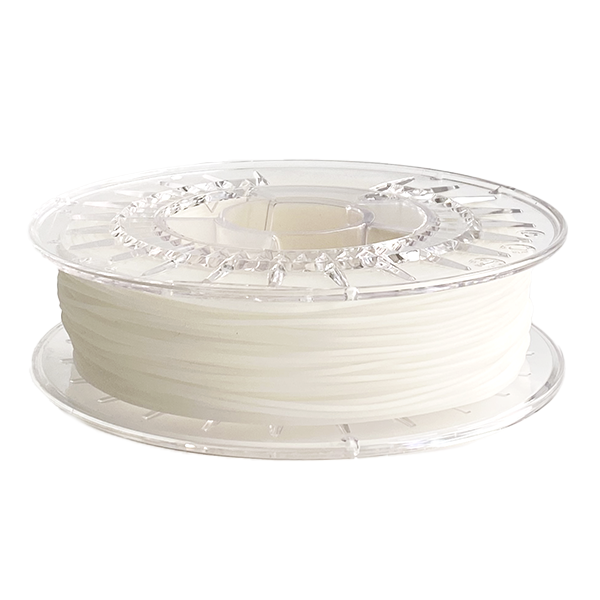 Medical grade polymer filament
TPE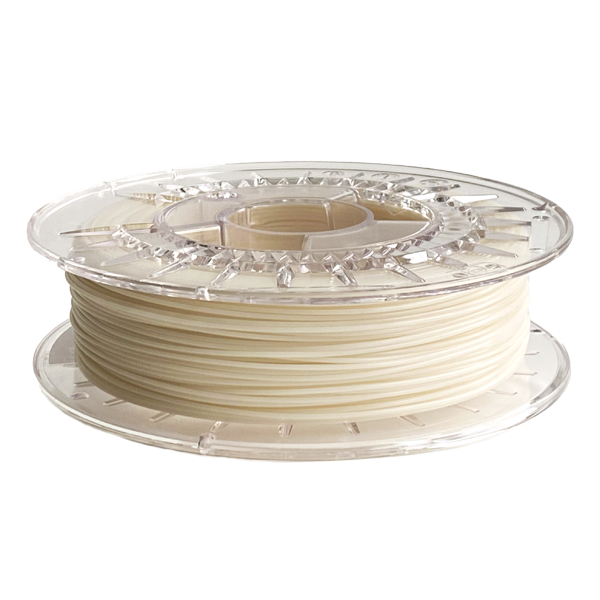 Medical grade polymer filament
ABS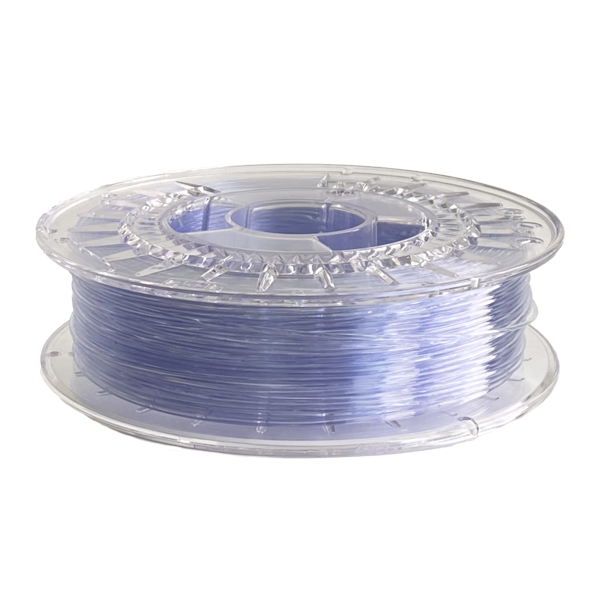 Medical grade polymer filament
PC