Medical grade polymer filament
TPE is a medical grade polymer composed of high-quality thermoplastic elastomer [TPE]. This medical grade flexible filament has a shore hardness of 88A. Thanks to its flexibility, any friction with the skin will not cause irritation allowing many applications. Supplied in a 1.75 mm diameter spool weighing 500g.
Our thermoplastic elastomer filament is a white thermoplastic. With a glass transition temperature lower than room temperature, this thermoplastic is appreciated for its flexibility and high impact resistance. TPE filament is made from granules complying with ISO 10993-5 certification allowing skin contact applications such as orthopedic devices and flexible contact parts in interface with rigid parts of orthoses or prostheses.
Type of consumable: Filament
Material: Thermoplastic Elastomer (TPE)
Shore: 88A
Color: White
Appearance: Flexible
Diameter: 1.75 mm
Weight: 500g
Manufacturing: France
Extremely flexible - High impact resistance
Specifics of the TPE Filament
Material of the material
ABS
Printing temperature
220 – 240°C
Tray temperature
100 – 115°C
Print speed
20-40 mm/s
Weight of the material
500g
EXAMPLES OF APPLICATIONS
LATTICE SERVICES advises this type of filaments for the development of products such as:
Our other filaments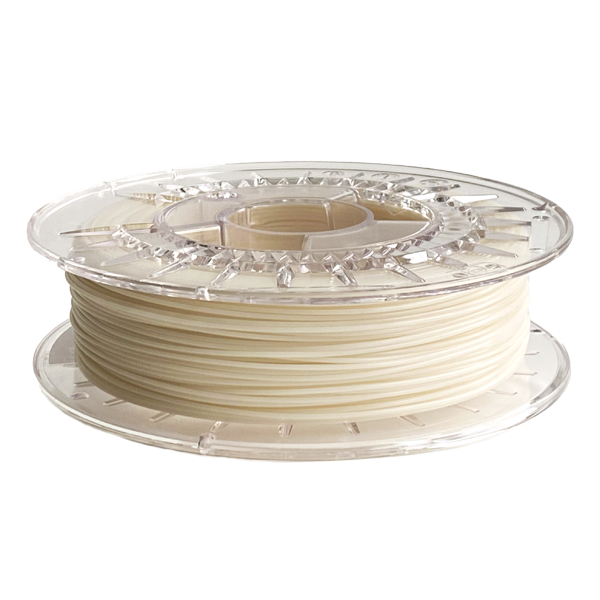 Medical grade polymer filament
ABS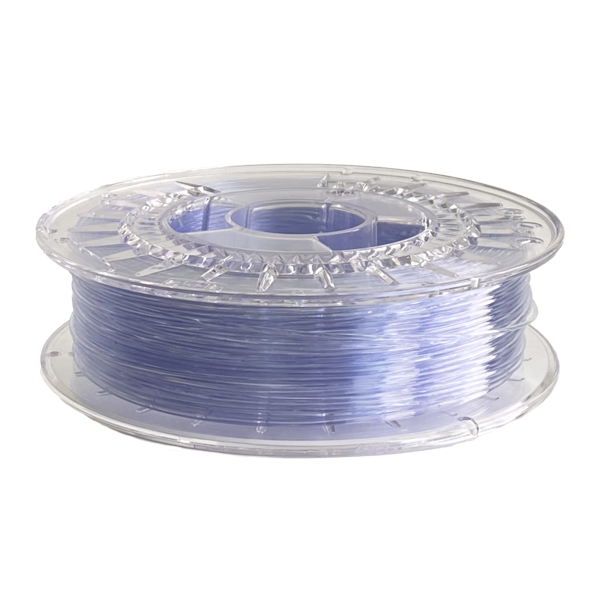 Medical grade polymer filament
PC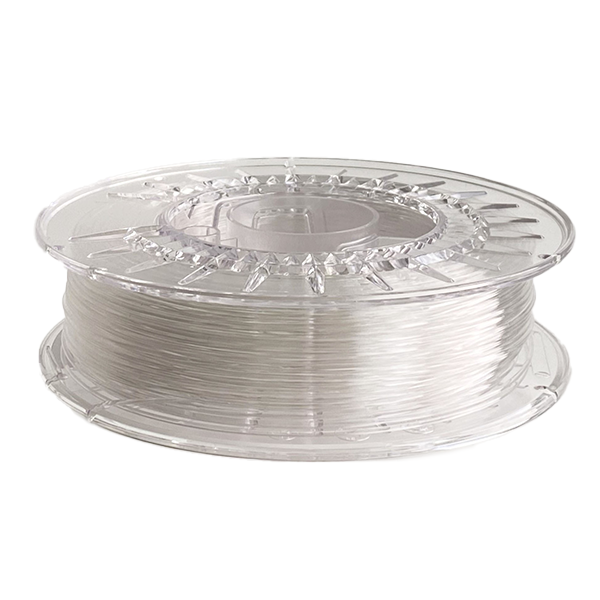 Medical grade polymer filament
PETG