Design, develop and manufacture your healthcare device with 3D printing services:
Whether you are at the design stage, in prototyping or looking for a pre-series manufacturing, we can support you throught the value chain with our 3D Printing services. We have computer design resources (Solidworks, Abaqus) and mechanical engineers for modelling and optimizing your product.
With 3D printing farms composed of 28 printers, we are able to make your first prototypes and pre-series. We also have an ISO7 cleanroom production facility certified ISO13485 , to allow production of your devices according medical standards.
Our analytical resources
We have different analytical resources (chromatography, calorimetry, mechanical test benches, cellular biology lab) to ensure the validation of your specifications and match with your needs.
Discover our 3D printing services:
Do you need to make your own filament extrusions and 3D models?
LATTICE SERVICES gives you the opportunity with custom filament extrusion to make your own filaments according to your specifications and your needs.
Our implantable and resorbable medical grade filaments for 3D printing.
LATTICE SERVICES brings its expertise and know-how to medical devices producers and academic researchers. By offering implantable, bioabsorbable and medical-grade 3D printing filaments.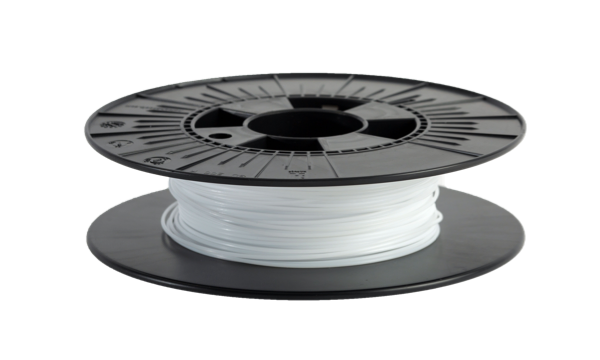 Medical grade polymer filament
DIOXACTISSE 100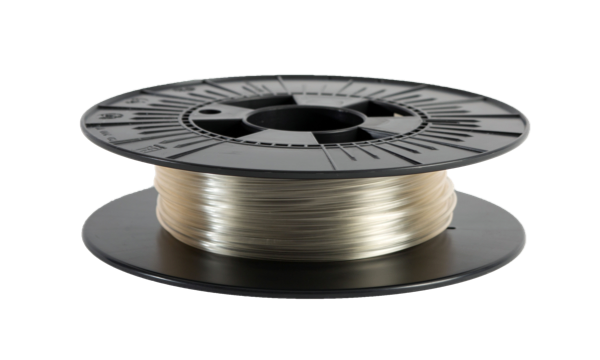 Medical grade copolymer filament
GLYCOLACTISSE 85/15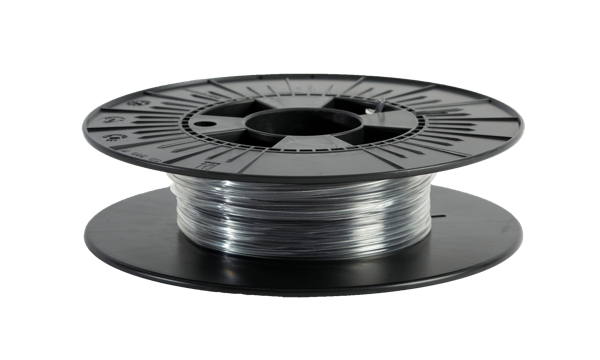 Medical grade copolymer filament
CAPROLACTISSE 70/30